Our favorite duo from the Chinese animation Fox Spirit Matchmaker is returning this year for the 11th season of the beloved donghua and this time, they'll make the summer a blooming season for romance and drama enthusiasts.
Fox Spirit Matchmaker Season 11 Release Date
The donghua had been on hiatus for almost 2 years since it left us with its 10th season in 2021, now, Fox Spirit Matchmaker Season 11 has been scheduled for release on June 24, 2023, and we're all excited for it.
The 11th season of the series is fully titled Huyao Xiao Hongniang: Wu Mu and studio GARDEN is coming back as its animation studio, which is great news since we have been enjoying their works since they take over the production of the series.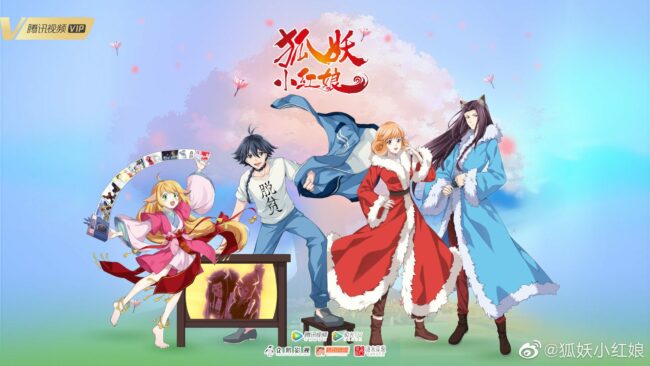 We don't know yet how many episodes are there for For Spirit Matchmaker Season 11, but it'll be a great addition to 147 episodes that we had so far from 1st to its 10th season in the last 8 years.
As one of the most recommended Chinese romance animations, Fox Spirit Matchmaker ought to deliver another heartwarming and sometimes tragic tale of love and all the other elements that come with it.
So, let's all mark our calendar on June 24 and be ready for the return of Tushan Susu and Bai Yuechu in another exciting, hilarious, and drama-filled season from Fox Spirit Matchmaker.